Getting to Know
the Premium Plan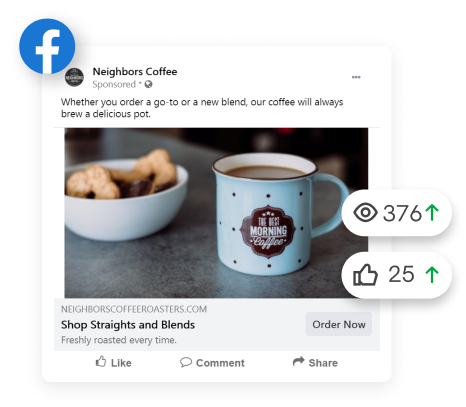 Targeted social ad campaign
We'll create and manage a targeted advertising campaign on Facebook and Instagram, optimizing your ad to ensure the best results.
We start with keyword research and follow best practices to build a strong SEO foundation for your website.
You can make a request for us to update your website at any time. We'll also do a quarterly site health check to see what SEO improvements we can make to enhance performance, like taking care of broken links and images.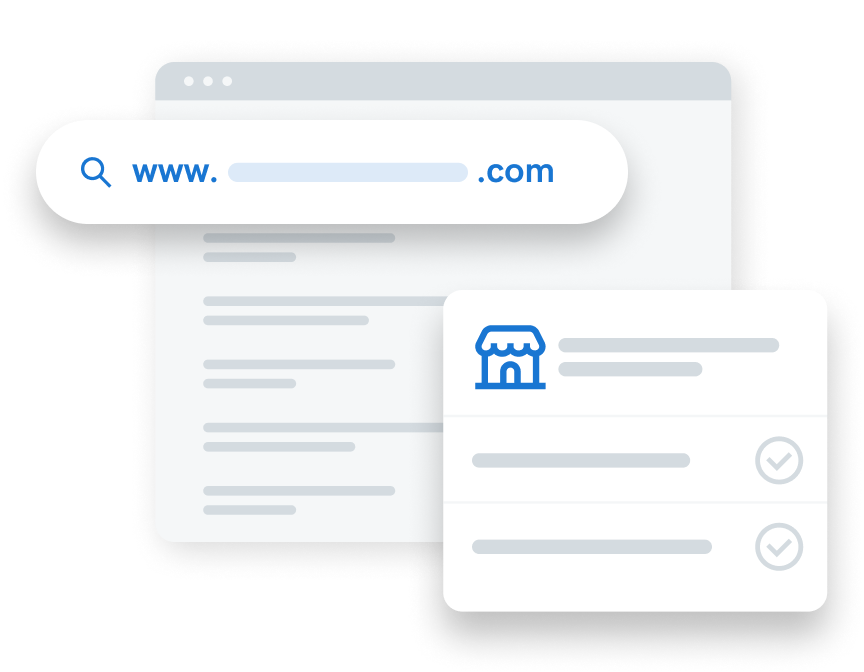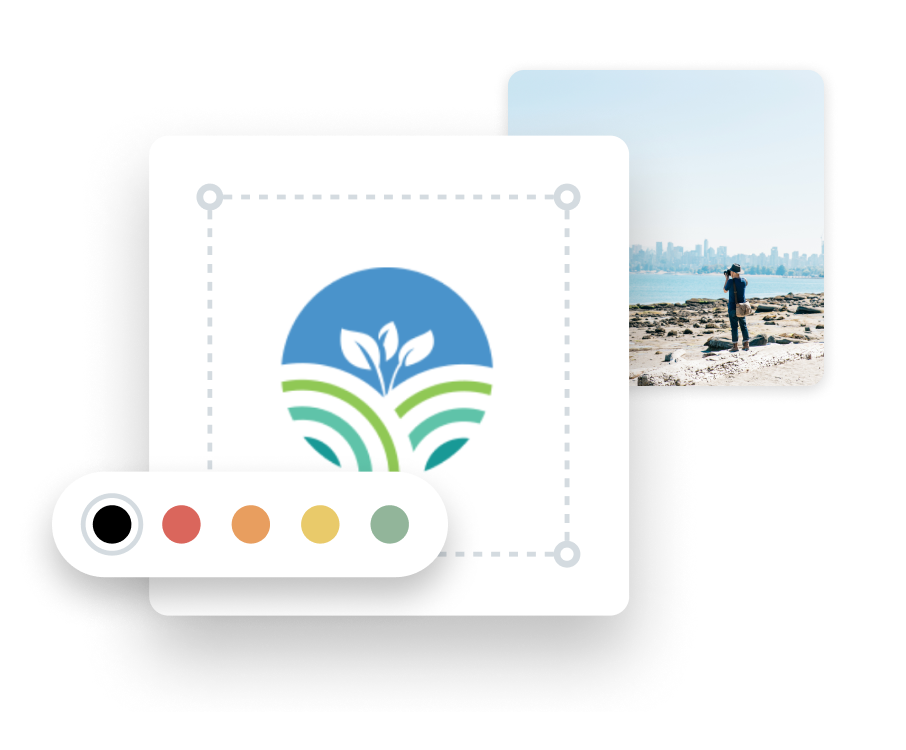 Photography and custom branding
Your professional photo shoot ensures we have excellent imagery that's unique to your products and services. We'll also make sure your brand is recognizable and consistent across your marketing.
We keep your business top of mind with your audience by posting eight times a month on your pages, including Facebook and Instagram. You can let us know when you have a special, promotion, or event, and we'll create and publish a custom branded post to your pages. Posts you request also get boosted to make sure they reach as many people as possible.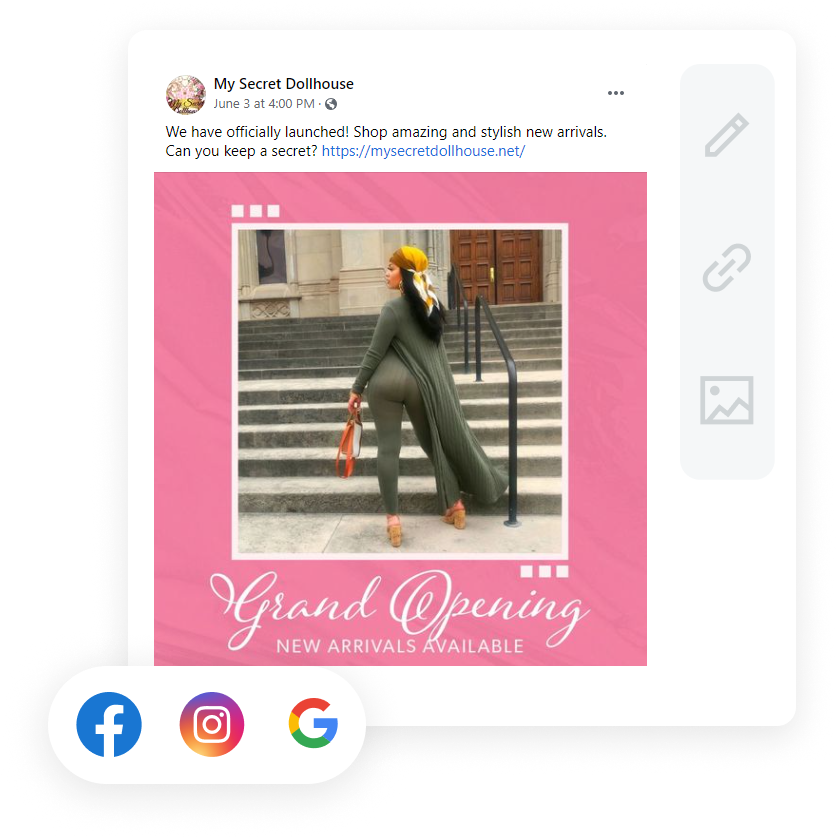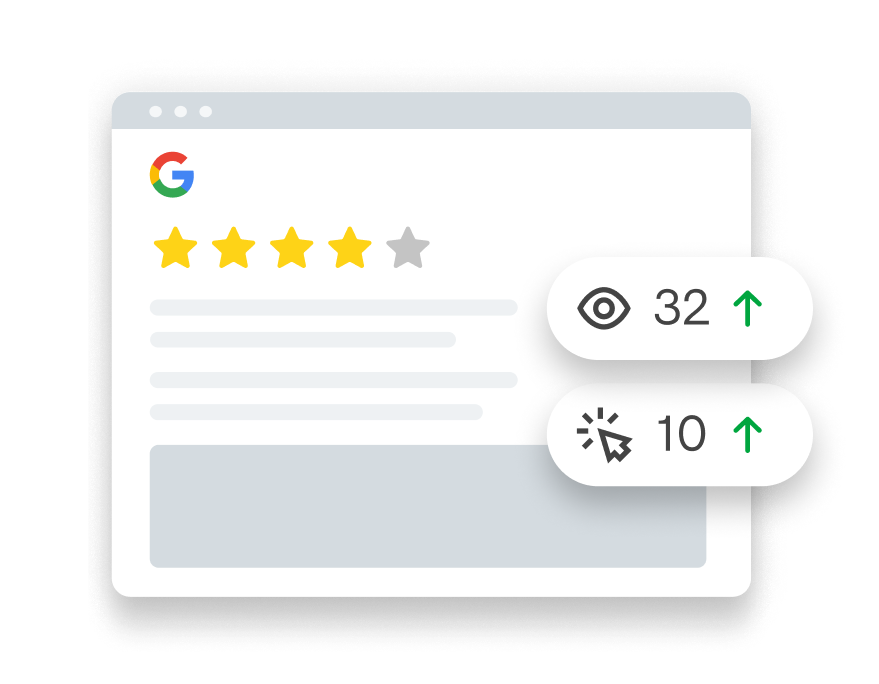 We protect and maintain your reputation online by responding to each and every review on Yelp, Google, and Facebook.
Email marketing on-demand
We'll design and send tailored emails to your audience whenever you have something you need to share. You'll be able to see your emails before they're sent, and afterwards, you can check how they performed.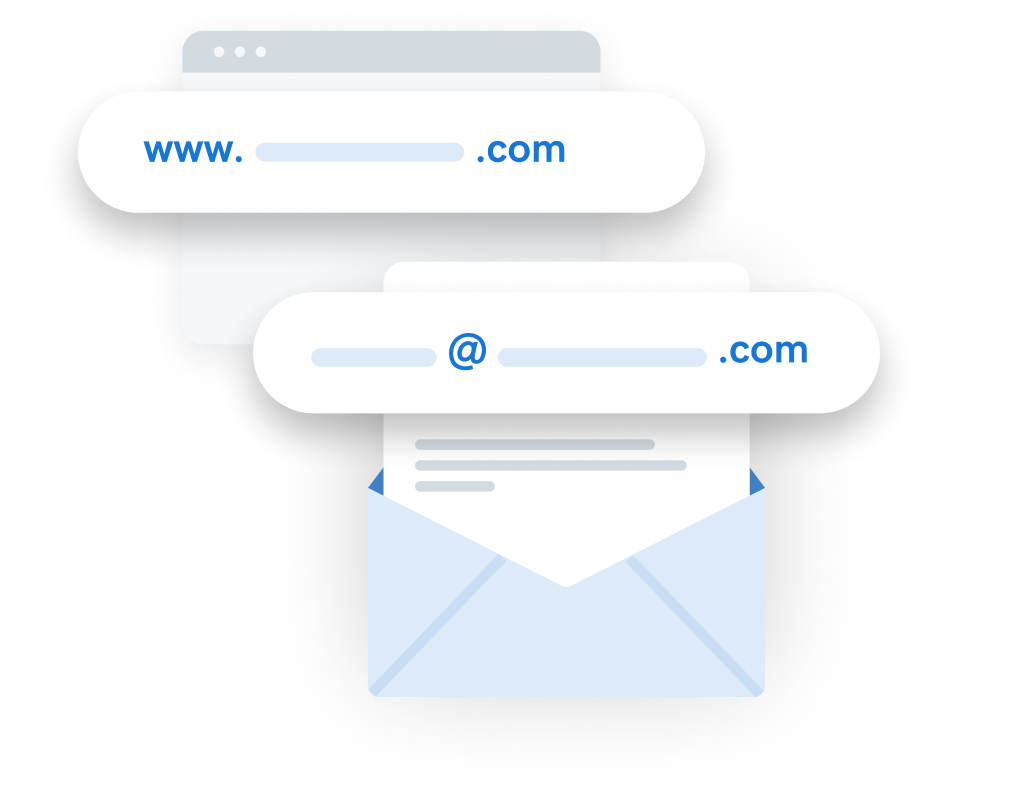 Before you smile for the camera, learn how to make
the most of your time with the photographer.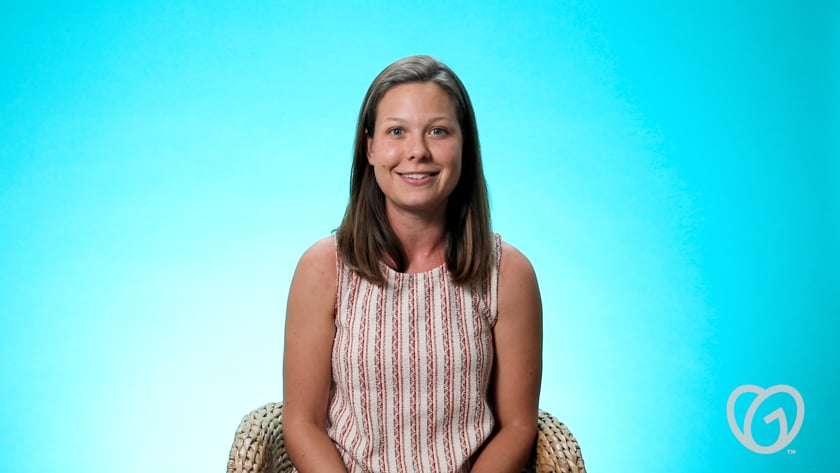 Ongoing ad campaign that helps you reach new customers on Facebook and Instagram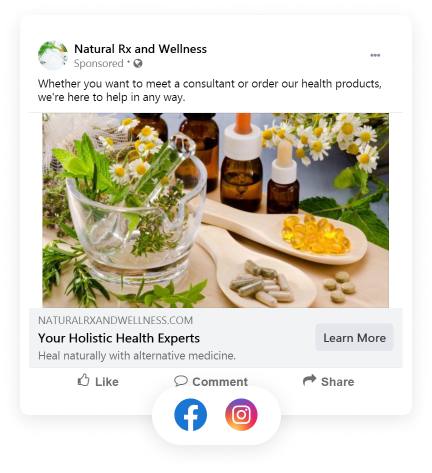 Posts on Facebook, Instagram, and Google My Business that we create and publish two times a week for you to keep your business top of mind for your customers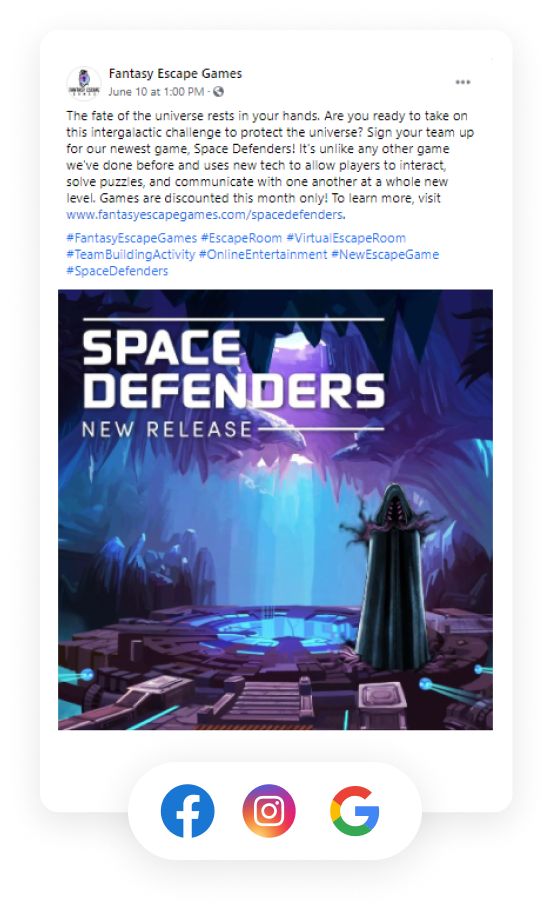 Learn how you can use the dashboard to see the work we're
doing, make content requests and track results.
On-demand website updates
You get unlimited requests for our team to update your website. Submit a request at any time directly through your dashboard.
Search engine optimization (SEO)
Every quarter, we optimize your website to rank higher on search engines like Google. This helps your audience find you online.
Every month, we'll send you ideas for website updates that improve your website performance. These ideas are tailored to your marketing goals.
Our team of experts fixes behind-the-scenes issues that would be a problem for your customers: broken links, images that aren't loading, etc.
Connecting your Google Listing
Website Features, press 1
Connecting Platforms, press 2
Ads & Posts, press 3



Make Website
Update Request